Donasport is a women's multisport tournament organized by Panteres Grogues. We carry out a set of non-competitive sporting activities with the aim of promoting sport among women and have fun with friends.
Join us! More info.
"Our mission is to foster the equality, visibility and participation of women in sport through an inclusive sporting event that empowers women, as active participants and leaders, through the practice of sport."
Football tournament with four zones. It is played in all against all and then the qualifiers, until the end.
Date to be confirmed.
Tournament organized in three rounds: the first, by groups, guarantee a minimum of three matches (all against all within a group). The best rankings of each group are qualified for the knockout phase.
Date to be confirmed.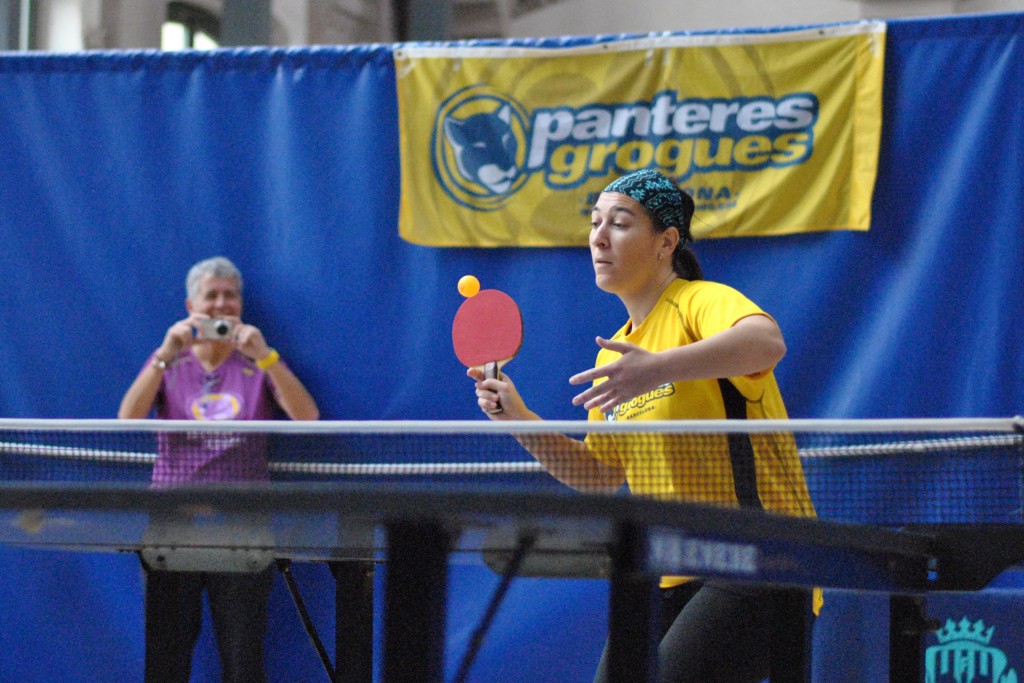 Minitournament divided into two phases: in the first one is played a league between the teams, and the second, matches to define final positions.
Date to be confirmed.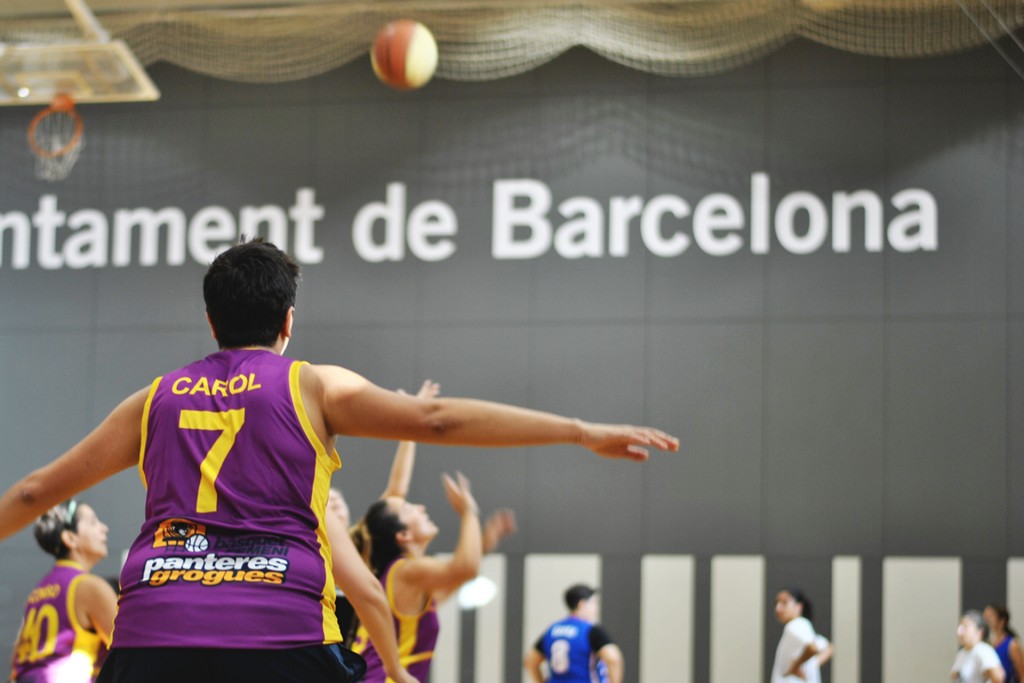 Paddle tournament with two categories (2nd and 3rd). All participants will play a minimum of 3 games.
Date to be confirmed.
Two bicycle routes where we will visit the Empordà's wetland, we will cross part of the Fluvià river and pass through various villages in the area.
This beach volleyball tournament will have two competition formats: 2 against 2 or 4 against 4. Teams must be female or mixed. There will be two phases: phase 1 will determine the ability level of the teams and phase 2 will be the competition rounds. The number of matches will depend on the number of teams.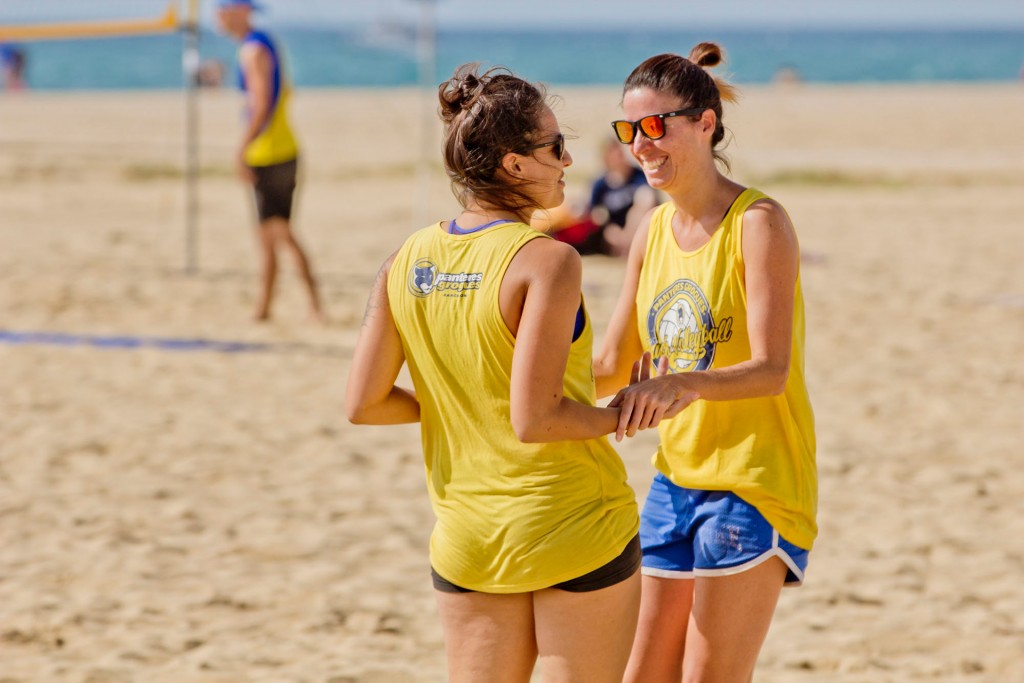 "Sport is strategic. Sport means education. Sport creates values. Sport is health and fellowship. Sport is an integration, equality and cohesion tool."
You are welcome to come and visit us in any of our activities, in order to meet us, learn more about our club and enjoy women's sport.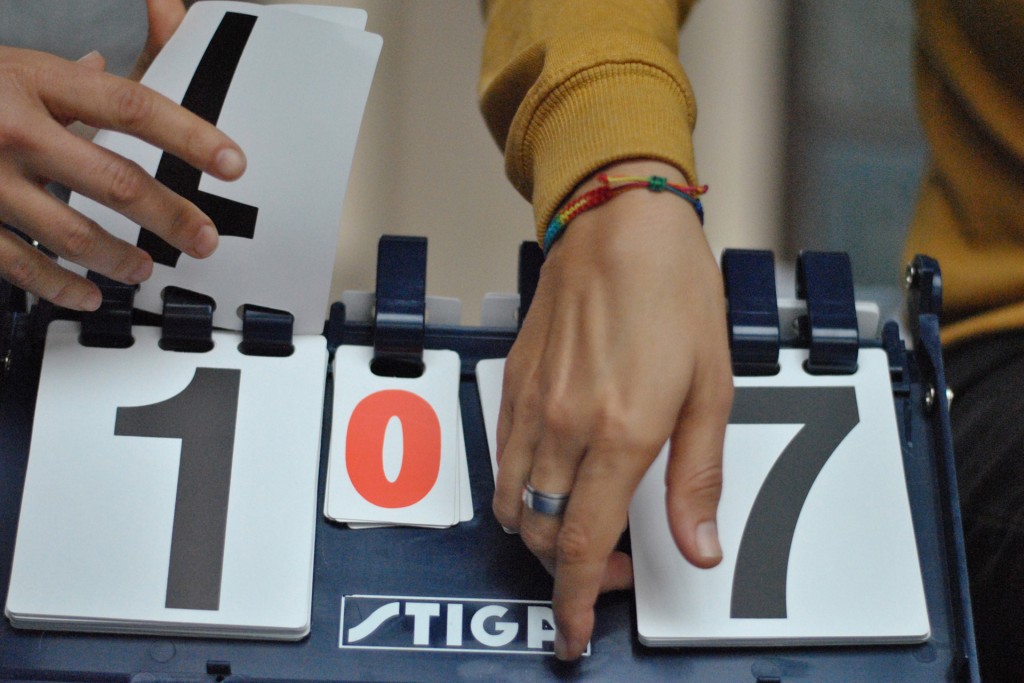 "Make a donation and help to promote the participation of women in sports. Help us give visibility to women's sport!"