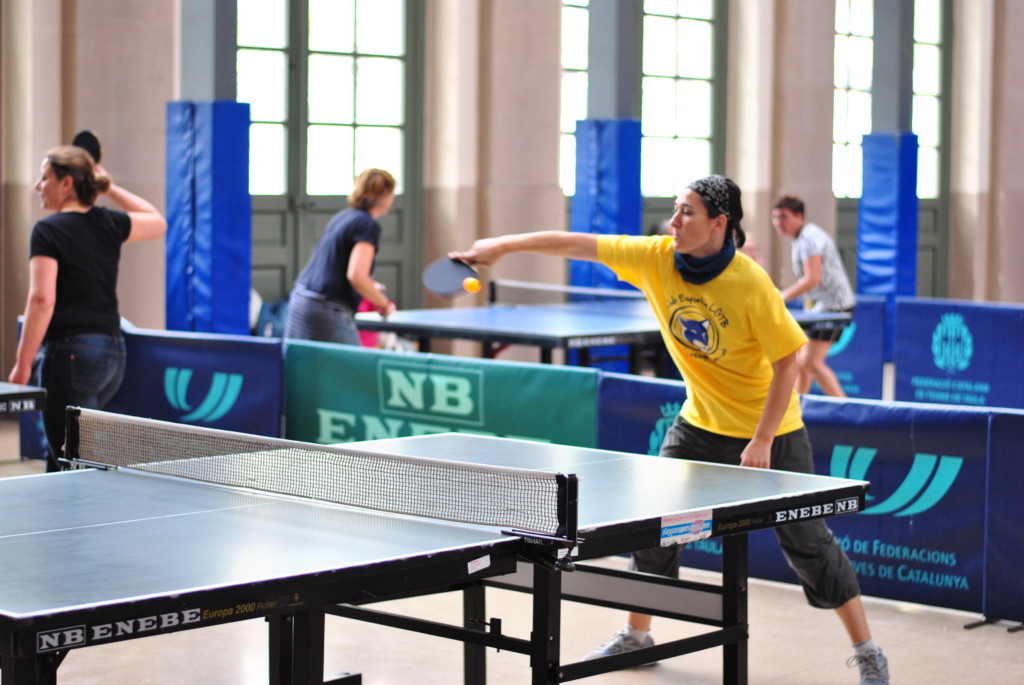 When: Saturday, 21st March from 10.00 h to 13.00 h.
Where: Lluïsos de Gràcia (Plaça del Nord 7, Gràcia)
Price: 7€ members, 10€ no members (includes T-shirt, drinks and snack after the tournament)
Registration until: 17th March
Tournament organized in three rounds: the first, by groups, guarantee a minimum of three matches (all against all within a group). The best rankings of each group are qualified for the knockout phase.
There will be 8 tables. Depending on the number of registered players, groups of 4 or 5 players will be made per table. There will be an initial phase (with at least 3 games per participant) that will naturally determine two levels: high and low-intermediate. Once the levels have been set, the quarter-finals, semifinals and final of each level will be played.
After the tournament we invite you to join us for a snack -we will comment on the best points, anecdotes and surprises of the day. We hope you can join us!
Contact: tennistaula@panteresgrogues.cat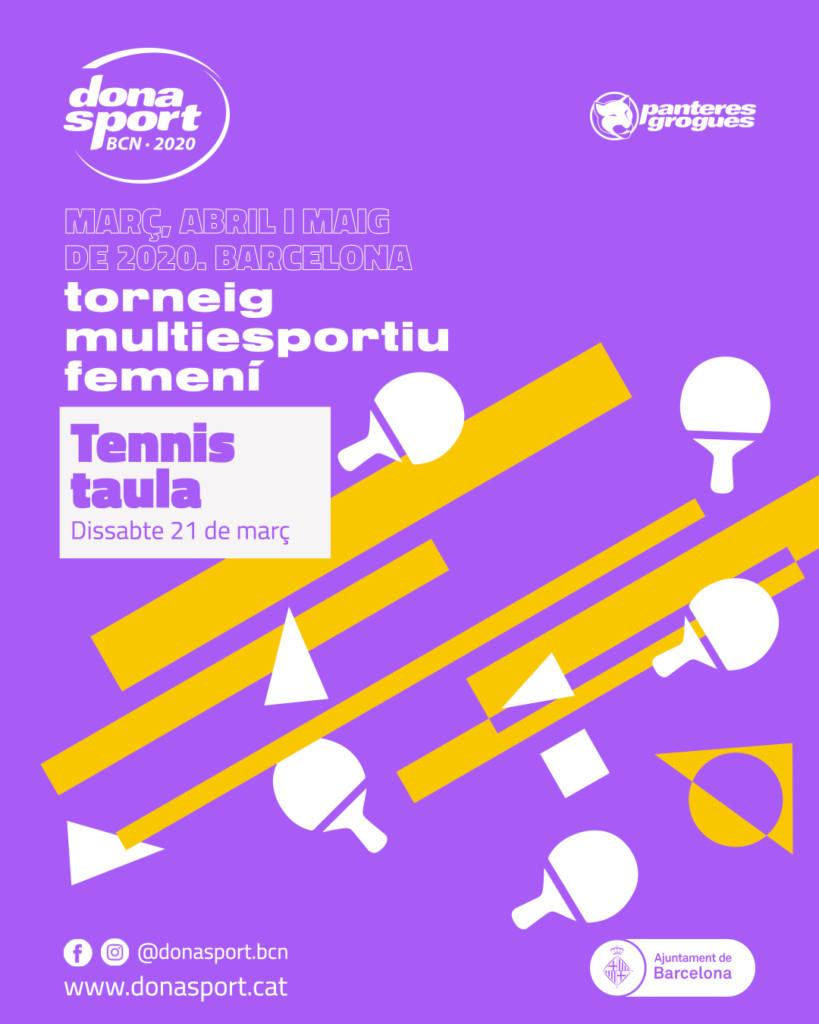 ---
Contact: tennistaula@panteresgrogues.cat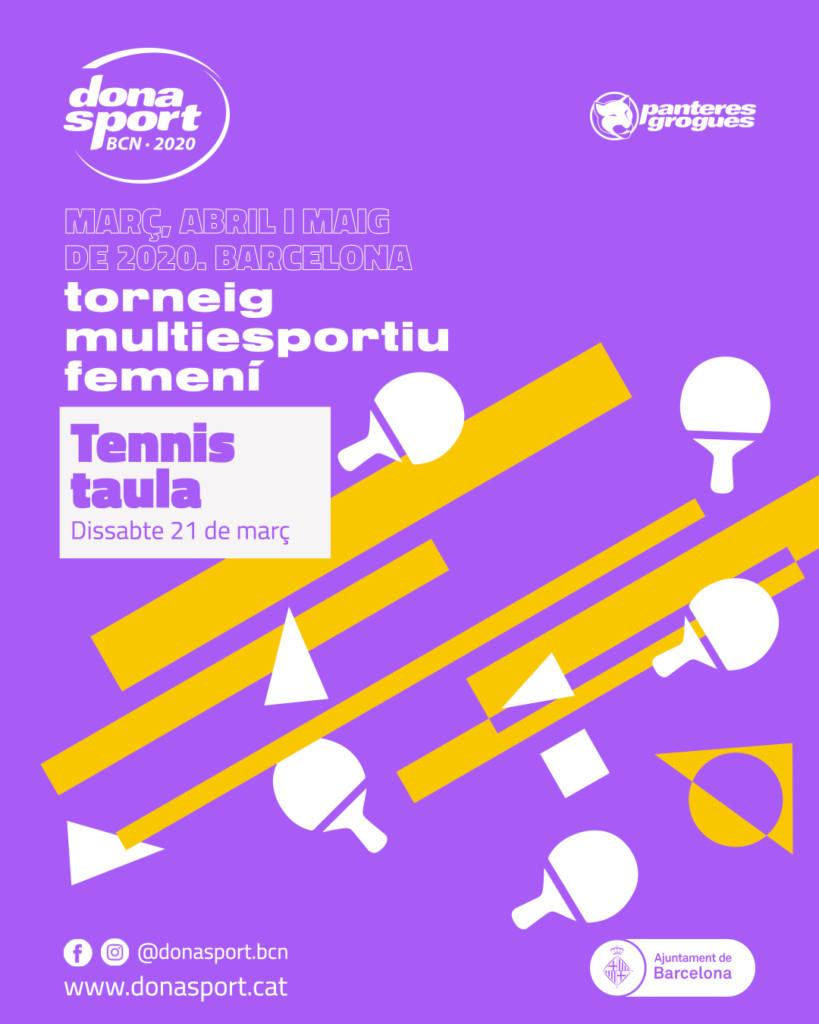 ---